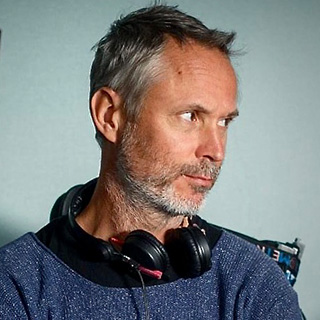 Niklas Ohlson has during almost twenty years directed several films and episodes of Swedish high-end crime series such as Arne Dahl, Beck and The Sandhamn Murders.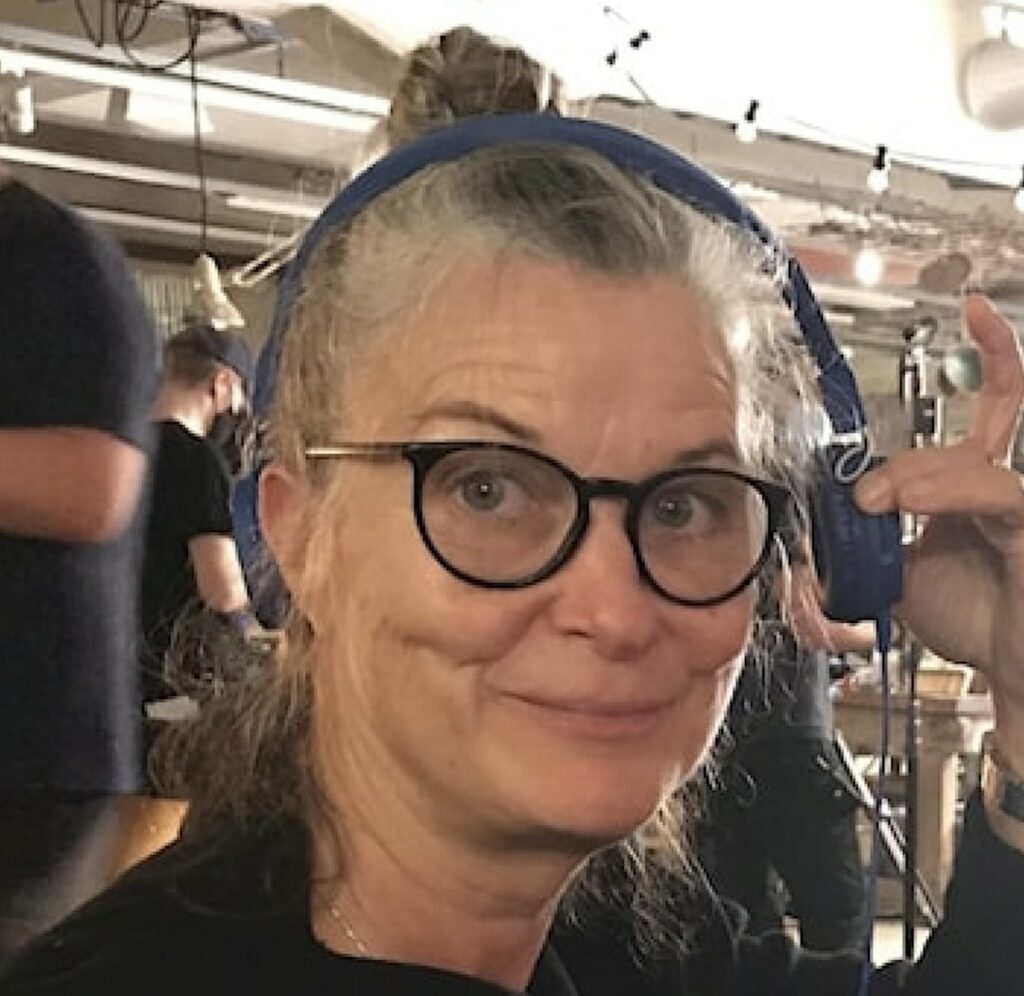 Annika Appelin has worked in the Nordic film industry for many years. Her first feature film Tisdagsklubben (2022) was shown in cinemas in the US and was also very successful in Europe, Australia and New Zealand.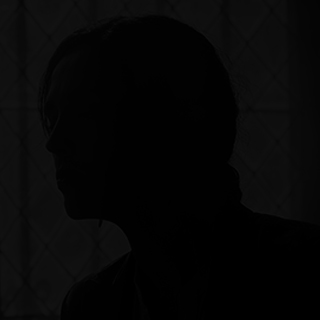 Schultzberg Agency is a Talent Agency based in Stockholm and operating internationally.