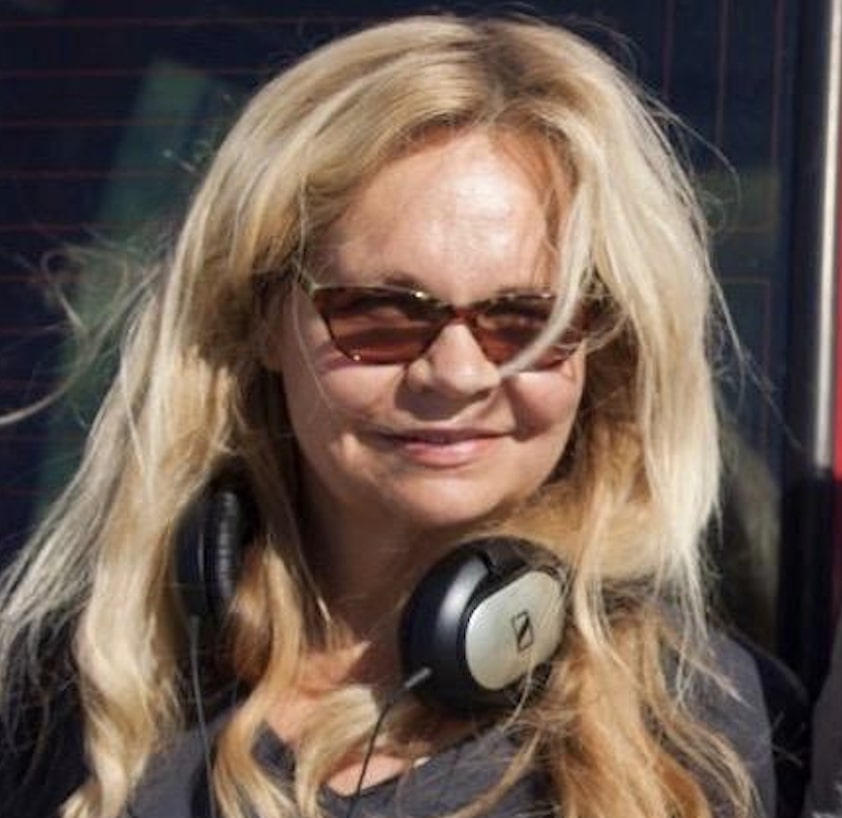 Lena Koppel has worked as a director in film, TV and theatre since the late 1980s. She worked with Ingmar Bergman and Roy Andersson on her first projects and she also worked at SVT for ten years writing and directing films for children and teens.
She has directed many popular features such as Rallybrudar, Hur många lingon finns det i världen? and Bombay dreams,where she won price for best director at Cinekids, Amsterdam.
Lena has also directed TV series Åreakuten, Sommaren med släkten, Höök and Saltön, and most recently På gatan där jag bor, which will be seen on Viaplay later this year.
2019-2021 Sommaren med släkten
2020 Åreakuten
2018 Krocken
2010-2017 Saltön
2013 Hur många kramar finns det i världen?
2012 Sam tar över
2011 Hur många lingon finns det i världen?
2008 Rallybrudar
2007 Höök
2006 Sökarna – återkomsten
2004 Bombay dreams
Besides directing, Lena has extensive experience as a script writer and teaches directing, acting and does script analysis.