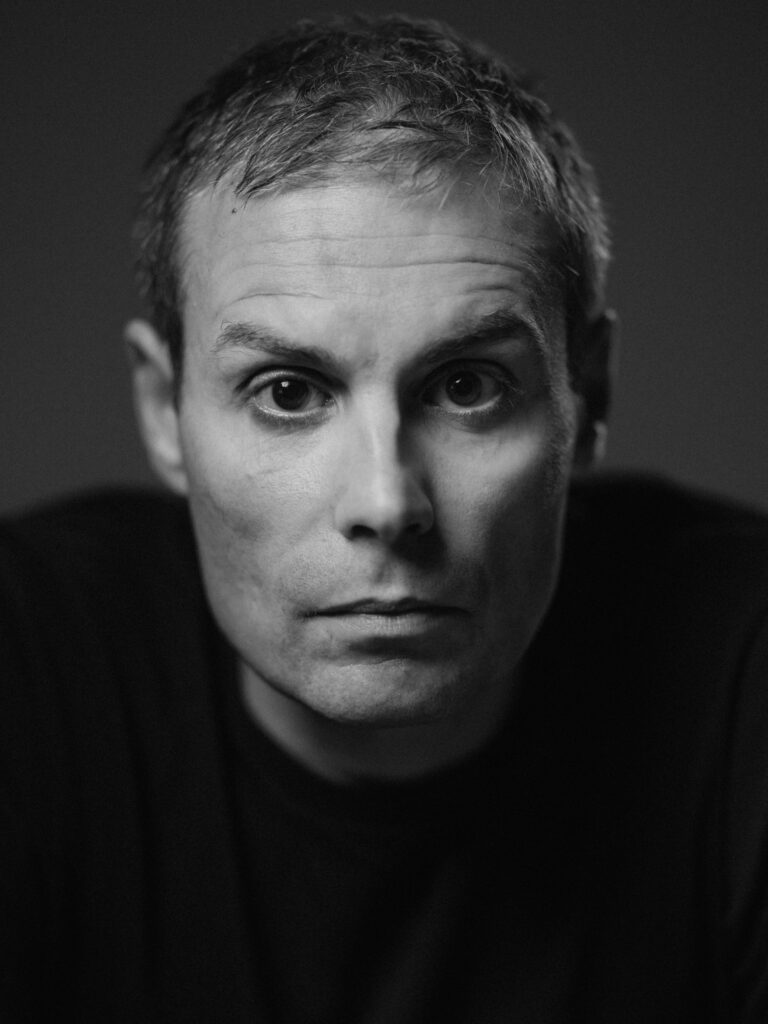 Peter Pontikis studied psychology and philosophy at the University of Stockholm before shifting into art studies, mostly video and photography, at the Royal Institute of Art in Stockholm. His thesis film, THE GIFT, loosely based on a Velvet Underground song, gave him attention as a director and played A-list festivals like Karlovy Vary and Mar Del Plata. He followed up with the cult feature NOT LIKE OTHERS, a moody vampire drama, in 2008 and in 2014 he directed the award winning short BOY-RAZOR.
In 2016, as part of the Swedish Film Institutes Short film Horror initiative "It's Alive", Peter directed the first Swedish virtual-reality fiction project: OH DEER!, a short experimental horror (in 3D), where the spectator is put in the perspective of a wounded deer during a deer-hunt.
His second feature BULLETS, a hard-hitting drama that grapples with the importance of being allowed to remain a child in a world where circumstances don't allow it, was released in 2023 to great acclaim followed by a successful festival run resulting in multiple awards and North American distribution.
2023 BULLETS
2021 BENEATH THE FIRE
2016 BOY-RAZOR
2016 OH DEER!
2008 VAMPYRER
2006 FUTUREVISION
2006 PAKETET