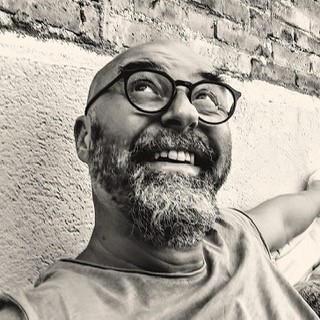 Born in Sweden by Catalan parents,
Santiago lives in Stockholm with his family. In 1998, he gave up his career as a musician and artist, started writing and hasn't stopped since.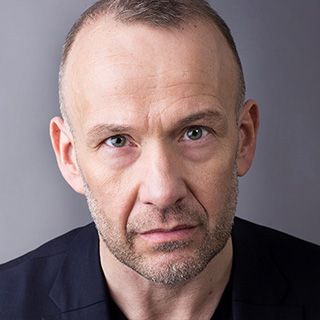 Bengt is a professional actor with many years' experience.
He also develops scripts for several television and cinema projects.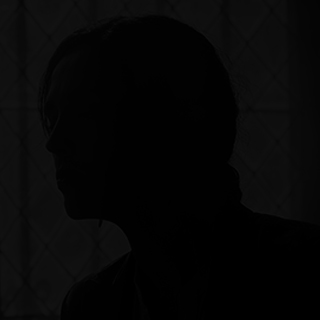 Schultzberg Agency is a Talent Agency based in Stockholm and operating internationally.