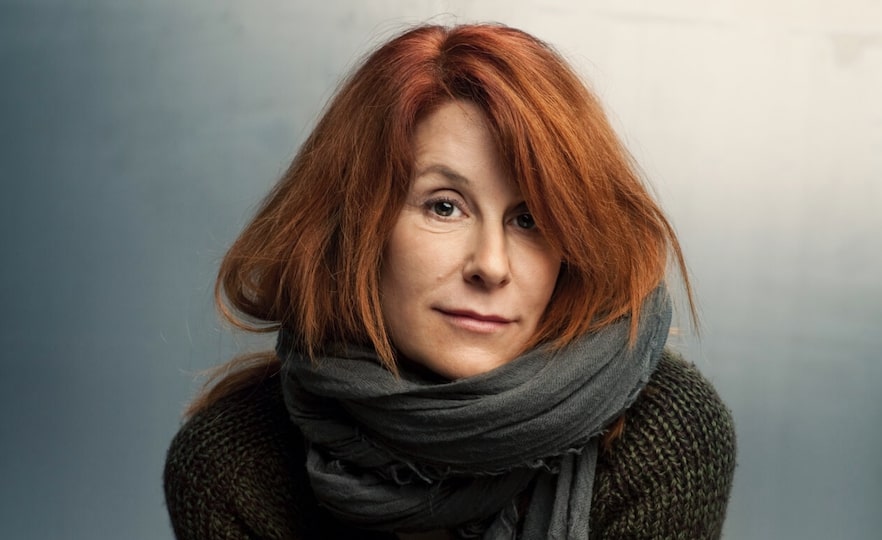 Lisa Ohlin has 25 years of experience in the Swedish Motion Pictures Industry, as Director, Screenwriter and Assistant Screenwriter.
She has directed five dramatic feature films for theatrical release, several TV series, eight feature length crime episodes, as well as short films and commercials. She has also staged original plays, a major musical and written a book about filmmaking.
With over 25 nominations in Sweden and internationally, her films combine dramatic stories with high quality performances. Lisa is known as an actors' director and with her background in painting where she explored different emotional states, Lisa adds storytelling dimensions in the visual expression of the story and enjoys working closely with the Art Director and Director of Photography.
Simon och ekarna: nominated for a Guldbagge for best direction and best picture. Won for best actress and best supporting actor.
Sex, hopp & kärlek: Awarded "The Innovation Award" for direction at the Montreal World Film Festival 2005. Won a Guldbagge for best male actor.
Tillfällig fru sökes: Won best film and best male actor at the Italian International Festival delle Donne 2004.
Veranda för en tenor: Won for best male actor at Guldbaggen 1998.
2022 SVITEN – FILM/PJÄS
2022 BECK – 58 MINUTER
2022 BECK – DEN GRÅTANDE POLISEN
2021 BECK – DÖDEN I SAMARRA
2021 BECK – DEN FÖRLORADE SONEN
2021 MARIA WERN – FIENDEN IBLAND OSS
2021 MARIA WERN – EN ORÄTTVIS RÄTTVISA
2018 STHLM REKVIEM – BLODSBAND
2018 STHLM REKVIEM – PAPPERSPOJKEN
2016 WALK WITH ME
2013 WALLANDER – SORGFÅGELN
2012 NEXT TO NORMAL – MUSIKAL
2011 SIMON OCH EKARNA
2006 DOKTOR GLAS – PJÄS
2005 KVALSTER
2005 SEX, HOPP & KÄRLEK
2003 TILLFÄLLIG FRU SÖKES
2002 FAMILJEN
1999 INVIGNINGEN
1998 VERANDA FÖR EN TENOR
1995 NATTENS BARN
1995 HAPPY DAYS
1994 INGEN SOM DU