It started with the launch of the Commercial Actors platform in May 2017, followed by Schultzberg Agency which was founded in January 2019.
Schultzberg Agency represents actors, scriptwriters and directors. Besides contracts and negotiations, Management sets up goals and action plans for the actors, scriptwriters and directors depending on their needs.
As a part of the agency but as well as its own brand, the Commercial Actors platform is currently being developed to better meet international casting needs. The aim is to have a platform 2.0 ready in the autumn of 2023.
We have a strong belief in teamwork, great communication and positive energy. We always do our utmost to provide fast service.
The Agency is based in Stockholm, Sweden but operates internationally.
Talent Management focuses on established professional Swedish actors for Television, Cinema, and Stage productions.
Commercial Actors represents multinational actors as well as rising international talents for advertising and drama productions, ranging from amongst other Television and Cinema productions to Commercials, Infomercials, Voice-Over, and Motion Capture.
All our actors are handpicked to safeguard the quality demanded by casting directors, advertising agencies, production companies, and end customers.
We represent a select number of scriptwriters and directors. We serve as a creative partner, as well as a manager and negotiator.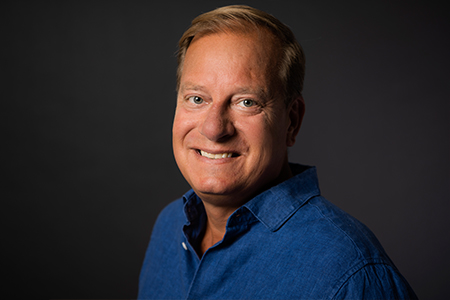 Jonas has a long background within the field of Human Resources at a high level in global companies, with talent management being one of the main pillars of success. Furthermore, Jonas has solid experience in contractual matters, and lived many years abroad, gaining experience from both cultural awareness and different languages.
Jonas is the head of contracts and negotiations.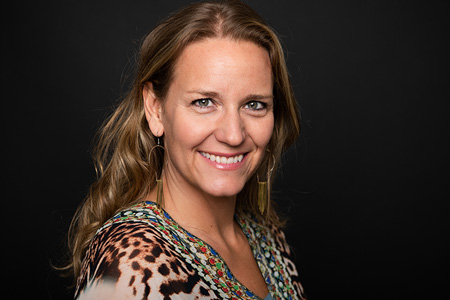 Malou has a long career and traning within the Film/TV and Advertising Industry. For 20 years Malou was the head of a casting company. She has also written, directed and produced numerous projects.
Malou is responsible for the creative part of the agency, marketing, management and intake of actors.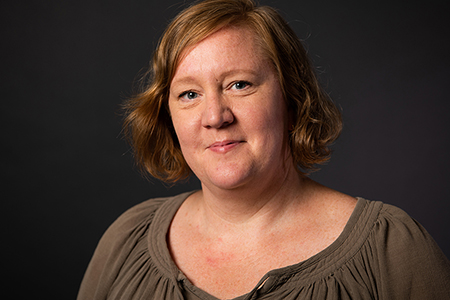 Before joining Schultzberg Agency, Anna worked as a freelance production manager and coordinator. She has worked on all kinds of projects; from music videos and commercials to Feature Films and TV series. She has also lived many years abroad, both in the UK and Australia.
Anna's main tasks are coordinating incoming requests and administration.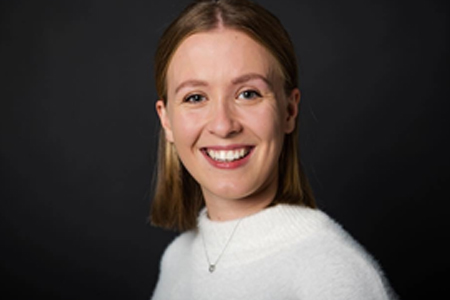 Junia has a background within Media & Communication Science with an education from Uppsala University and Stockholm University. Nika is studying an Estetic Program "Moving Images" and is in her second year at Nacka Strands Gymnasium. Subjects include;  Film & TV Production, Digital Creative Content, Visual Communication and Photography and more.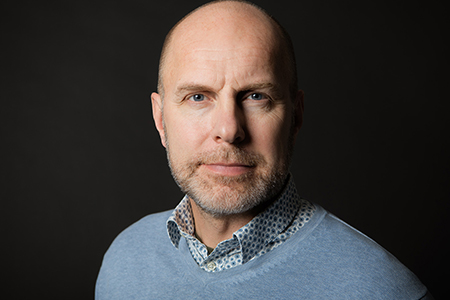 Jens has worked as an entertainment lawyer since 2002 and specializes in legal matters concerning contracts, negotiations, litigation and rights management within eg. Film, TV, Music and Publishing.
Jens is our legal affairs manager on a consultancy basis.