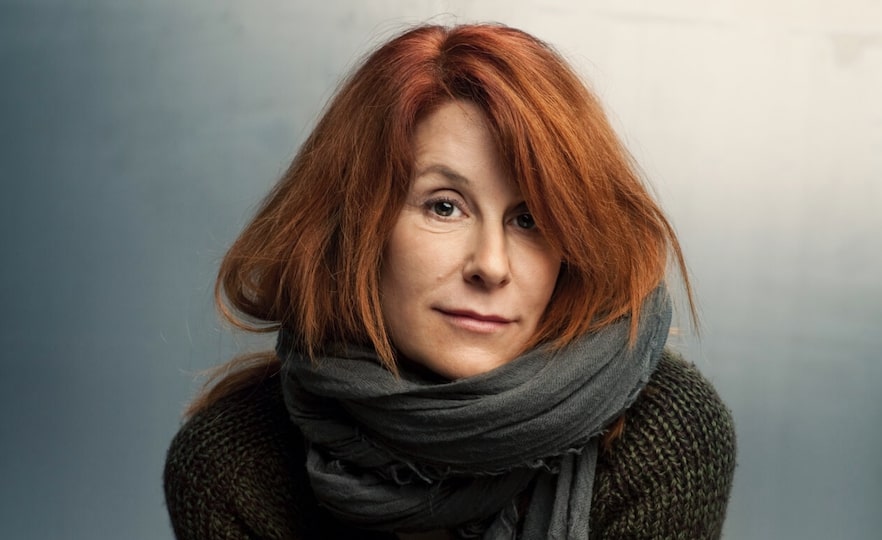 Lisa Ohlin has 25 years of experience in the Swedish Motion Pictures Industry, as Director, Screenwriter and Assistant Screenwriter.
With a strong knowledge of the structure of story telling, Lisa is an experienced script consultant and assistant writer. Focusing on drama and crime, her goal is to pin point strengths and weaknesses in the story and build complex characters.
Simon och ekarna: nominated for a Guldbagge for best direction and best picture. Won for best actress and best supporting actor.
Sex, hopp & kärlek: Awarded "The Innovation Award" for direction at the Montreal World Film Festival 2005. Won a Guldbagge for best male actor.
Tillfällig fru sökes: Won best film and best male actor at the Italian International Festival delle Donne 2004.
Veranda för en tenor: Won for best male actor at Guldbaggen 1998.
2018 STHLM REKVIEM, 4 AVSNITT
2016 WALK WITH ME (STORY)
2011 SIMON OCH EKARNA (ADDITIONAL SCRIPTWRITER)
2005 KVALSTER (HEAD WRITER)
2005 SEX, HOPP OCH KÄRLEK
2003 TILLFÄLLIG FRU SÖKES
1998 VERANDA FÖR EN TENOR (SCREENPLAY)
1995 HAPPY DAYS
1994 INGEN SOM DU