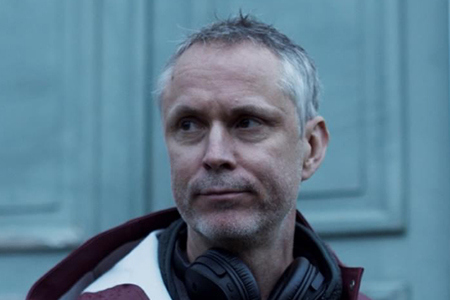 Niklas Ohlson has during almost twenty years directed several films and episodes of Swedish high-end crime series such as Arne Dahl, Beck and The Sandhamn Murders. All of them have attracted great audiences both domestically and internationally.
Niklas' conceptual work on the two seasons of SVT series Springfloden received great reviews and was appreciated by audiences all over the world. Niklas has been nominated twice for Best Drama in the Swedish TV Gala Kristallen for his work on The Sandhamn Murders.
Besides working as a director, Niklas is also a successful casting director.
2023 Beck: Dödläge
2022 Beck: Dödsfällan
2022 Morden i Sandhamn: Olivia (storyline)
2022 Morden i Sandhamn: Lili (idea & storyline)
2020 Morden i Sandhamn: Vicky
2020 Morden i Sandhamn: Löftet
2018 Springfloden season 2 (conceptualizing)
2016 Springfloden season 1 (conceptualizing)
2012 – 2015 Morden i Sandhamn season 2-5
2012 Arne Dahl: Europablues
2009 Oskyldigt dömd season 2
Besides directing Niklas has extensive experience as a casting director, FAD and scriptwriter.