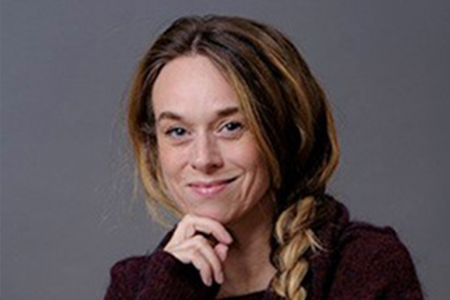 Andrea is an actress, writer, dramaturge and producer.
She is trained at Biskops Arnö and Dramatiska intstitutet / SKH.
Andrea has since the mid 80's written, played in and directed plays, tv-shows and films. Over the last several years, she has also worked on international projects, both as an actress and in different writer's rooms. She is also a producer of Art House projects of her own and teaches creative writing. Andrea is a member of Scen & Film, Dramatikerförbundet, Women in film and Television ((WIFT) as well as Women Playwrights International. She has also been on the international jury of the Emmy Awards several times.