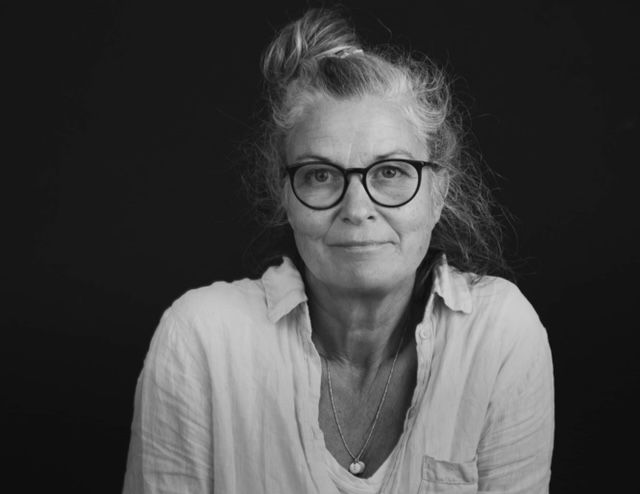 Annika Appelin has worked in the Nordic film industry for many years. She is currently directing the second season of TV series Familjen Andersson. Most recently she directed four episodes of police series Huss (2021) and the third season of the Danish series Sommerdahl – Morden i Helsingör (2022). Her first feature film Tisdagsklubben (2022) was shown in cinemas in the US and was also very successful in Europe, Australia and New Zealand. Three of Annika's short films, Evigt Unga, Att bli med barn and Vi ska ju inte ligga med honom, all premiered at Gothenburg Filmfestival.
Annika worked as a technical director for the feature film En del av mitt hjärta, and as second unit director on Wallander and Arn Tempelriddaren. Annika has also worked as a 1st AD for many years, including feature films (like eg.) Dag & Natt and Sune i Grekland, as well as TV series (like eg.) Bron, and Danish series The Rain.
She has also worked as a script supervisor for director Susanne Bier on A second chance, as well as The Hunt directed by Thomas Winterberg. Among her early work, Den tatuerade änkan and Det nya landet stands out.
2023 FAMILJEN ANDERSSON S2-  (TV series filming)
2022 SOMMERDAHL "MORDEN I HELSINGÖR"  S3  (TV series, DR)
2022 TISDAGSKLUBBEN-aka FOOD & ROMANCE ( Feature Film)
2021 HUSS 4  EPISODES (TV Series)
2012 EVIGT UNGA (Short)
2010 ATT BLI MED BARN (short)
2005 VI SKA JU INTE LIGGA MED HONOM (Short)